Serve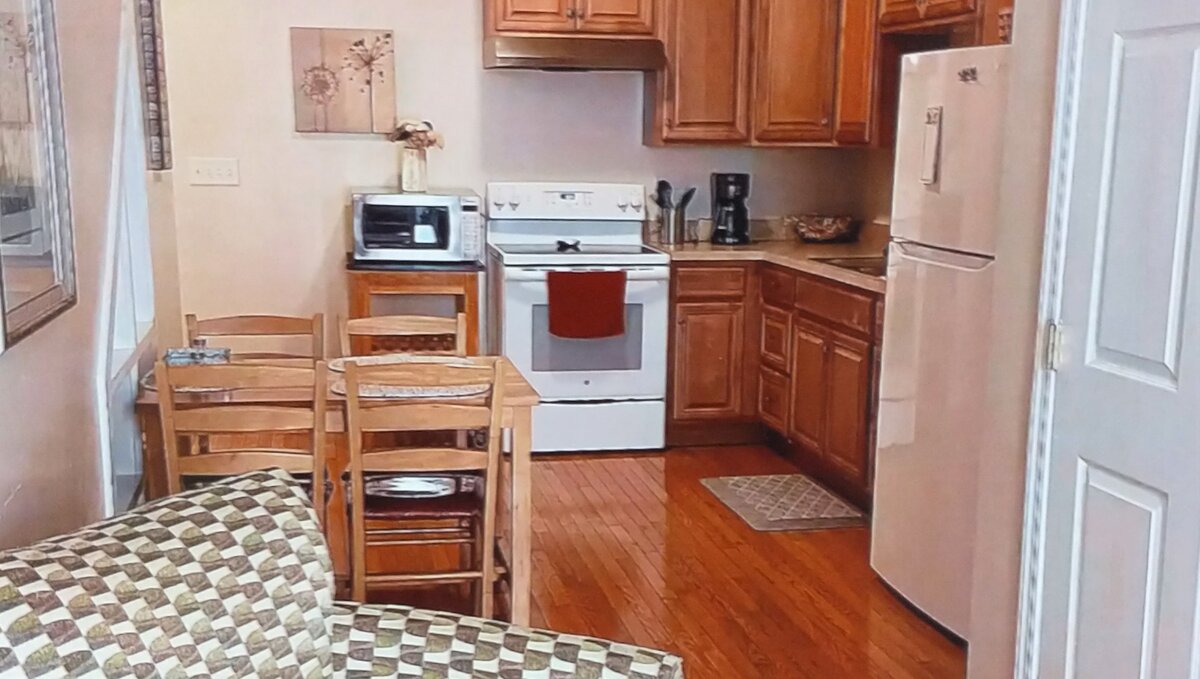 BHA Adopt-An-Apartment, Aug. 17 - Sept. 2.
The AAA Team is at it again! There are currently several apartments in need of cleaning and furnishing through BHA (Brethren Housing Association). We will be adopting one this month to clean and furnish for a new family to enjoy. If you would be interested in helping to clean and/or decorate this apartment, please click below for the schedule and to sign up to help!
Sign up to help!
Housekeeping Volunteers Needed!
Our Parsonage, which hosts families in need of a place to stay while loved ones are getting medical treatment, is in need of volunteers for housekeeping! Let us know if you're interested in helping out!
Let us know!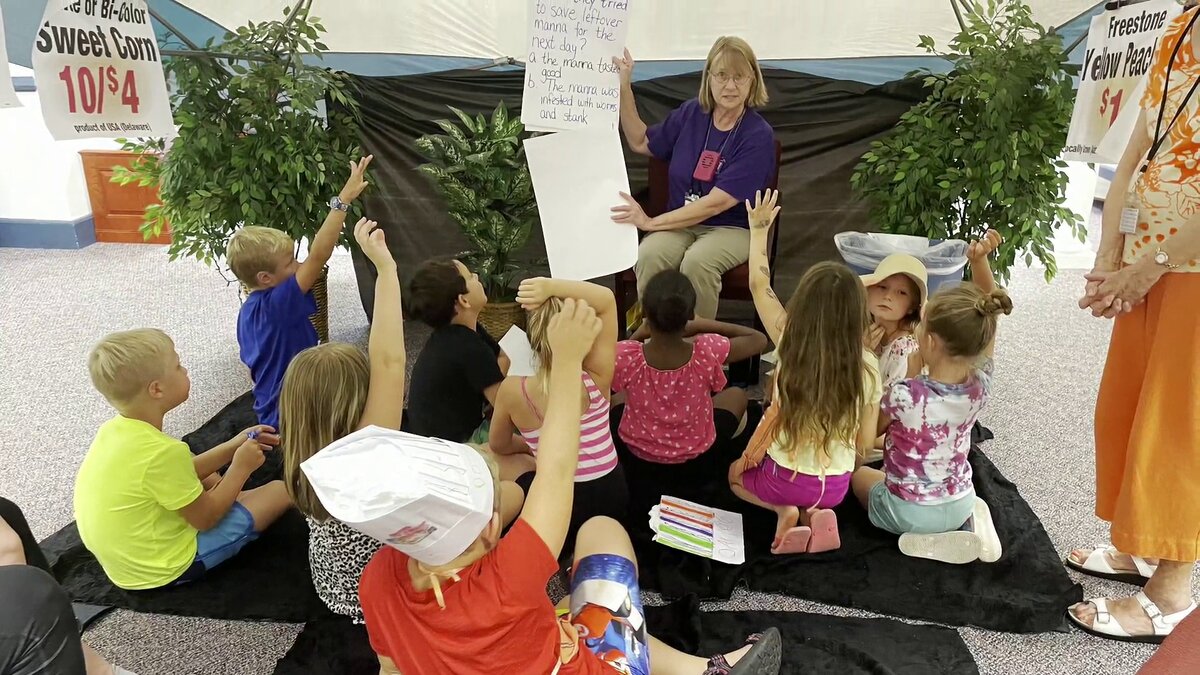 Volunteer with VBS!
Our Children's Ministry Coordinator is always looking for helpers for Vacation Bible School! Let her know if you want to help!
I'm interested!
Partner Organizations
Throughout the years, Spring Creek has financially supported the following ministries of the church and other local charities:
Located in Richmond, IN, Bethany Theological Seminary is a graduate school and academy for theological education for the Church of the Brethren.
Restoring hope for disaster survivors, Brethren Disaster Ministries engages volunteers to repair and rebuild storm-damaged homes and provides grants to support the disaster recovery efforts of faith-based partners.
Located in Harrisburg, PA, Brethren Housing Association helps homeless and low-income individuals and families achieve their potential by providing a holistic program of secure housing, supportive services, and loving relationships.
Brethren Volunteer Services provides opportunities to advocate for justice, work for peace, and serve human needs in a variety of settings in the US and other countries.
Brethren World Mission
Brethren World Mission helps the Church of the Brethren fulfill its Annual Conference mandate to become a world church. Mission points include the Dominican Republic, Haiti, Venezuela, Nigeria, Great Lakes Region of Africa, and Mexico.
Camp Swatara, our local church camp, provides opportunities in the natural setting for persons of all ages to grow in their relationship with Jesus Christ so that they may give their lives to Him in total discipleship.
Centre for Caring Empowerment & Peace Initiative
Children's Disaster Service meets the needs of children by setting up child care centers in shelters and disaster assistance centers.
The Church of the Brethren Mission and Ministry Board envisions the denomination wholly engaged in the reconciliation of all people to God and to each other through Christ-likeness, servant leadership, discernment, community, stewardship, simplicity, hospitality, and peacemaking.
Church of the Brethren Youth Services (or COBYS) is a comprehensive family ministry that includes adoption and foster care services, counseling, and family life education.
The Hershey/Hummelstown CROP walk takes place on the second Sunday in October on the campus of the Milton Hershey School.
Family Outreach Ministries
The Family Outreach Ministry is a church-run ministry that helps families within the congregation, or those referred by a church member, who need clothing, financial help, transportation, or other assistance according to need.
Friends Who Furnish
Friends Who Furnish is a church-run ministry that provides furniture and other household items to those in need in the community.
The Global Food Initiative is a denominational program that provides grants for seeds, livestock, tools, and training directed to helping the poor develop sustainable agriculture.
The Hershey Food Bank and Community Outreach serves Derry Township residents by providing free food and assistance with the temporary needs of families in financial distress and emergency help to transients.
The Indian Mobile Mission strives to bring knowledge of Jesus Christ and his love to the Navajo people in northern Arizona by helping children complete their education, which will enhance their lives.
Located in Palmyra, PA, Londonderry Village is retirement community, committed to providing care for elderly persons in a way that reflects the example and teachings of Christ.
Love In the Name of Christ of Greater Hershey (or Love INC) is a network of churches that links volunteers to people in need. Love INC currently manages Spring Creek's parsonage and provides free housing to families of patients in the cardio-vascular and cancer units at Hershey Medical Center.
Meals on Wheels
Meals on Wheel provides meals to local residents.
Unite Youth
Visitation Ministry
The Visitation Ministry is a church-run ministry in which volunteers work in teams to visit with church members who are homebound, widows and widowers, or in long-term care facilities.
These Church of the Brethren work camps, located both domestically and internationally, bring young people together for serving people in the name of Jesus Christ.